I am not going to go as far as to say I have been disappointed with this years fashion week - but I haven't seen anything that makes me excited. Until I did.
Ruby.
Oh Ruby I can always count on you to fill me full of excitement and make me grab for my wallet.
This years show was particularly exciting because it was the launch of their new range 'Liam'. This fills a similar role as Madame Hawke did (MH is not being continued), but I think this new launch has given it s freshness and a better understanding of its relationship to Ruby - Ruby's older and slightly more sophisticated sister (with a mans name - as all the coolest woman have).
So here is a look at the stand out for me in the Ruby/Liam show (still loving all this great colour).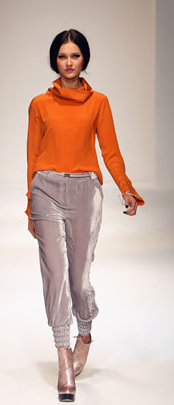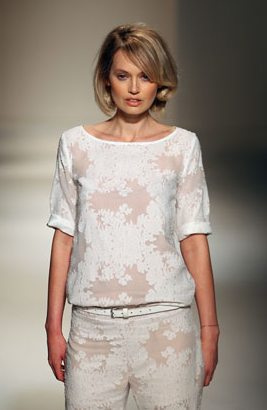 all images courtesy of NZHerald