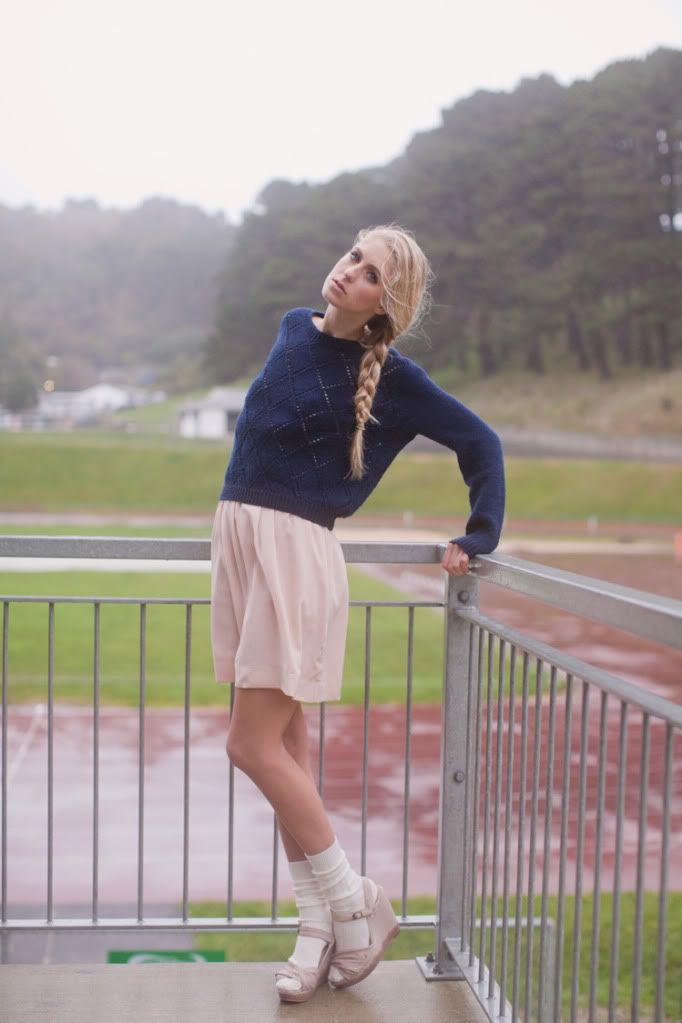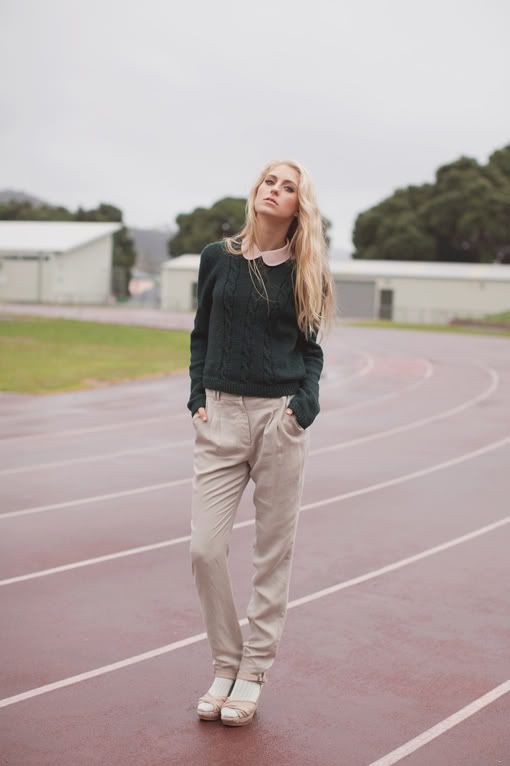 I have heard a little buzz around the NZ label 'Sunday' recently. So I had a quick visit to their website and I am very impressed. Above are two snaps from the last collection. Fun, easy and casual. What a great little collection- do check out the website for the rest of this collection and Spring/Summer. Sunday is stocked in Wellington (Swonderful) and Dunedin (Salisbury Boutique), unfortunately its not stocked anywhere in Auckland as of yet - but (don't fret) if you flick an email to Sunday they will help you out!
On a very related note, Sunday (or Miriam White - designer) is up for Westpac Young Designer Award. Miriam and two other finalists will showcase their looks live at New Zealand Fashion Week as part of Westpac's Red Collection.
Best of luck Miriam, I have my fingers and toes crossed for you.